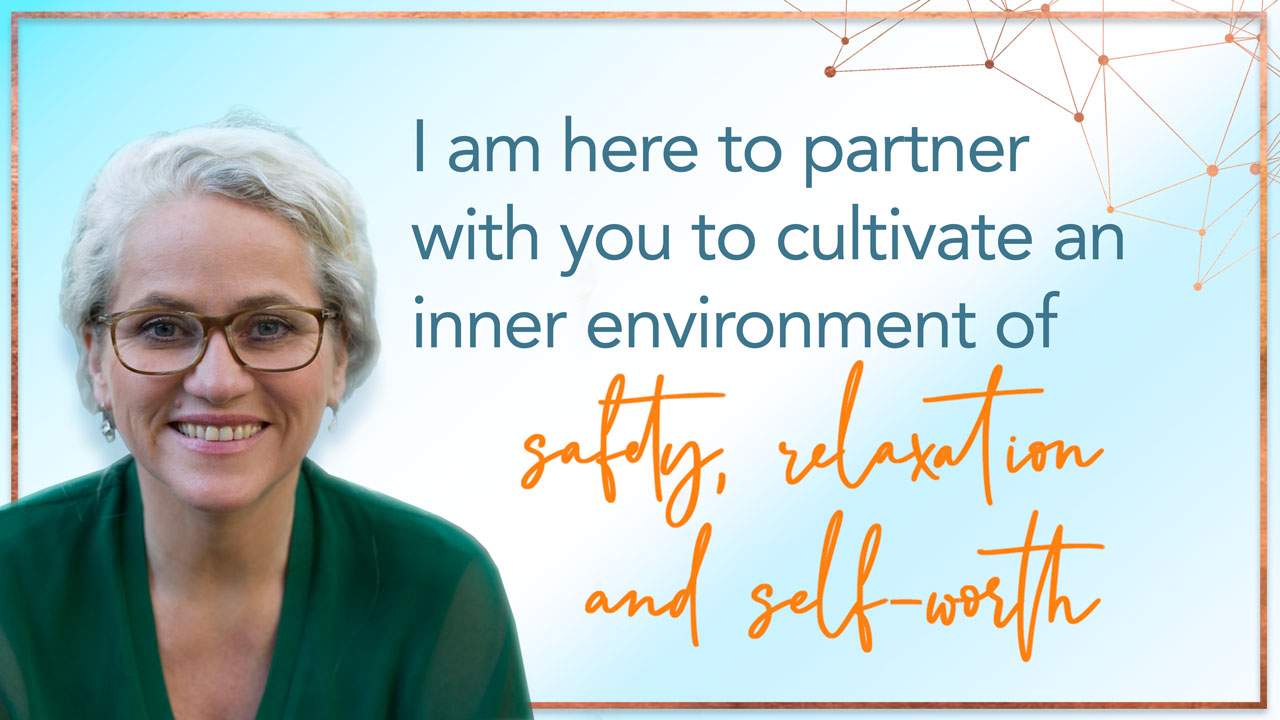 Coaching Gift Certificates 
Looking for the perfect gift but are completely out of ideas? How about the gift of coaching? Not only will coaching make a powerful impact on the lives of your family and loved ones, it is a gift that lasts forever. Contact us for a custom-made package that suits your needs and your pocket!
Whilst I first met Pia in our corporate facilitator roles, it was her work running the Retreat Awakening of Love for Hong Kong that impacted me by far the most. I attended this retreat three times with Pia, and each time was incredibly special, and truly life-changing. Pia created a safe space where we could delve into the deepest parts of ourselves in order to heal the traumas of the past. Pia's warm, vulnerable yet powerful presence created a cohesiveness in the group and I have grown lasting friendships from each retreat I went to.
I cannot recommend her coaching and group support work enough. At the first Awakening of Love retreat with Pia, I had so many incredible insights: for example, the difference between talking from my head and talking from my heart. This was the first time I realised I didn't really know who I was, and it catapulted me on a transformational journey of coming back to myself.
Interested in Working with Me?
Contact me today to open up to the wealth that lives within you.
And start to reconnect with your Inner Compass: and rediscover the magnificent and unique being you truly are!