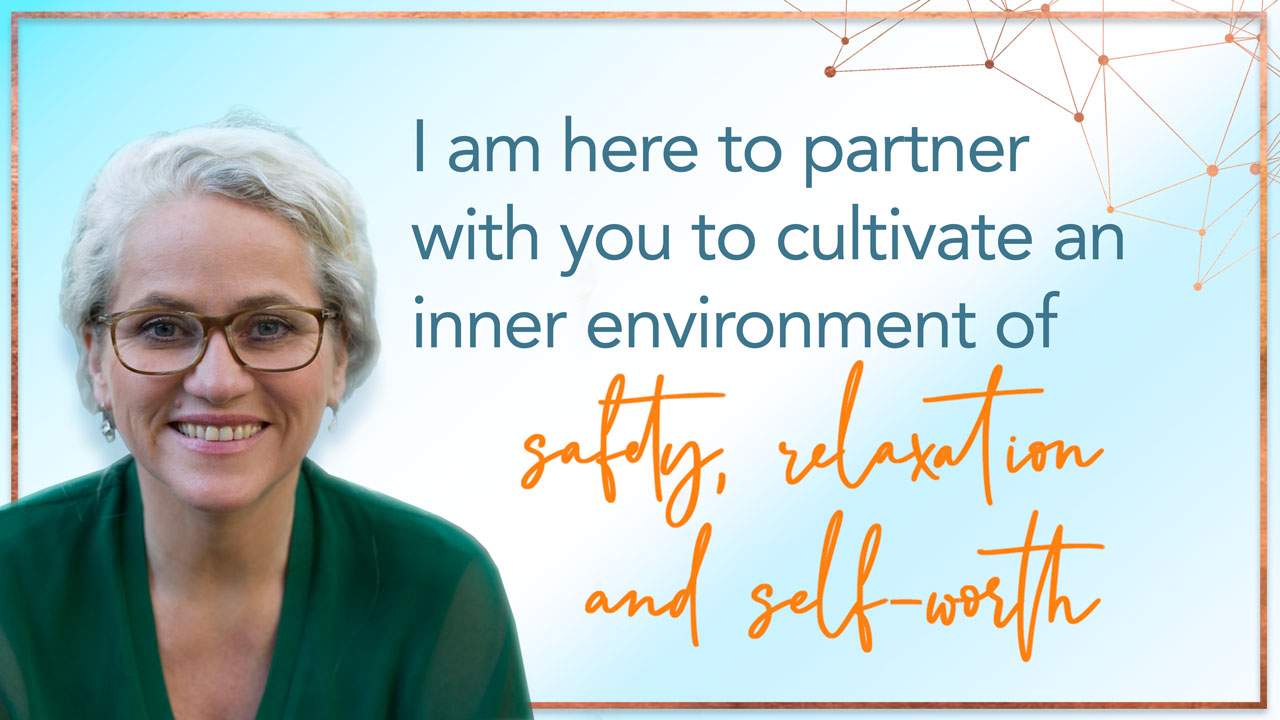 PUBLICATIONS
Click on the title of the article to read more
Pia is a phenomenal Coach who consistently supports clients to achieve the results they seek. For over a decade, Pia has been one of my top, preferred executive and group Coaches with a flair for resilience, transition, leadership and targeted communications coaching. She is also valued for her contribution to other peer coaches and is a pleasure to collaborate and partner with.
Interested in Working with Me?
Contact me today to open up to the wealth that lives within you.
And start to reconnect with your Inner Compass: and rediscover the magnificent and unique being you truly are!