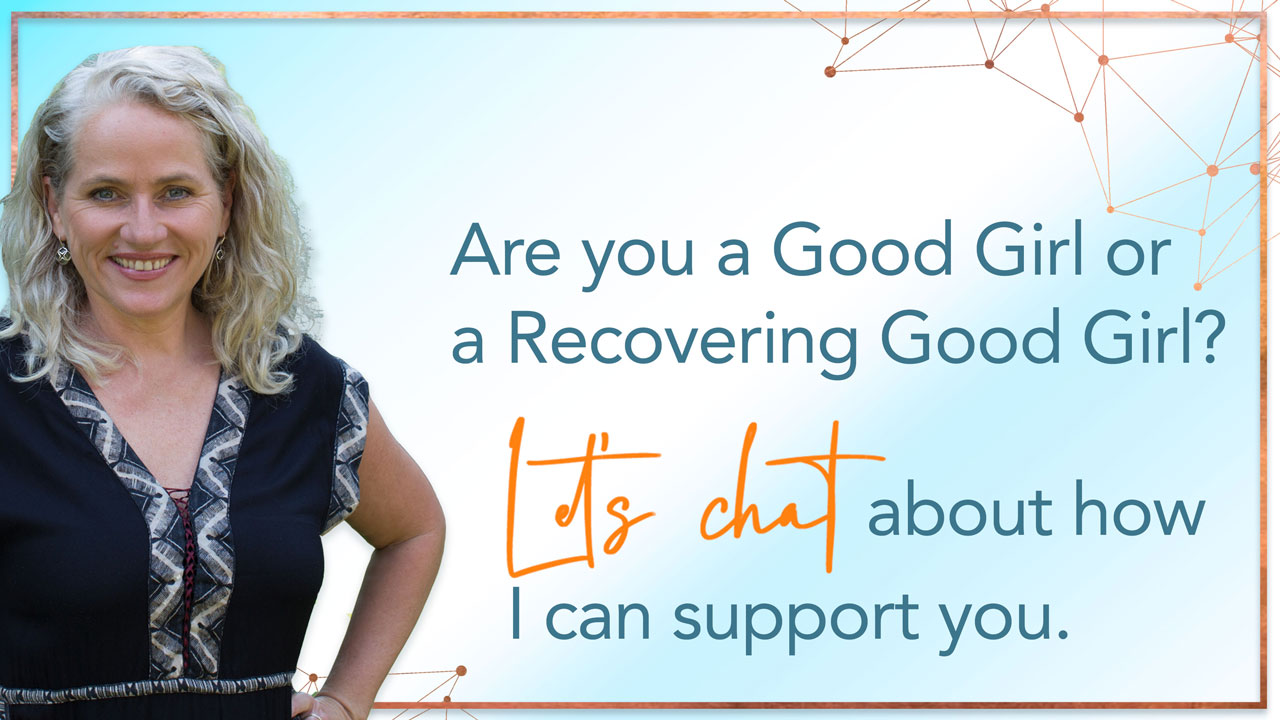 Let's Connect
I Would Love to Hear From You!
Want to get in Touch? Let's Start a Conversation. There are different ways to engage with me, depending on what your heart desires.
Here's How you Can Connect…
Contact Pia Prana for any other reason than Coaching, including Media Enquiries for your publication, blog, radio show, or podcast. Or have ideas for another kind of creative collaboration?
Ready for your Good Girl to RISE? Then I invite you to fill in my application form for 1:1 Coaching and Counselling.
Looking for Community of Like-Hearted Women? Join our private Facebook group for women The Evolving Women's Collective, where you will meet and connect with openhearted and supportive sisters!
In 2015, I joined one of Pia's Awakening of Love workshops in Hong Kong. This workshop shifted my way of thinking. Getting my issues validated and having them addressed with kindness and acceptance was precious. I learned that we all have our own issues and it's ok. No matter where you come from and who you are, you are enough. I learned that embracing my uniqueness is the first step in my healing. I have come a long way and I am grateful for this workshop. Thank you so much. You are a true gift to women…